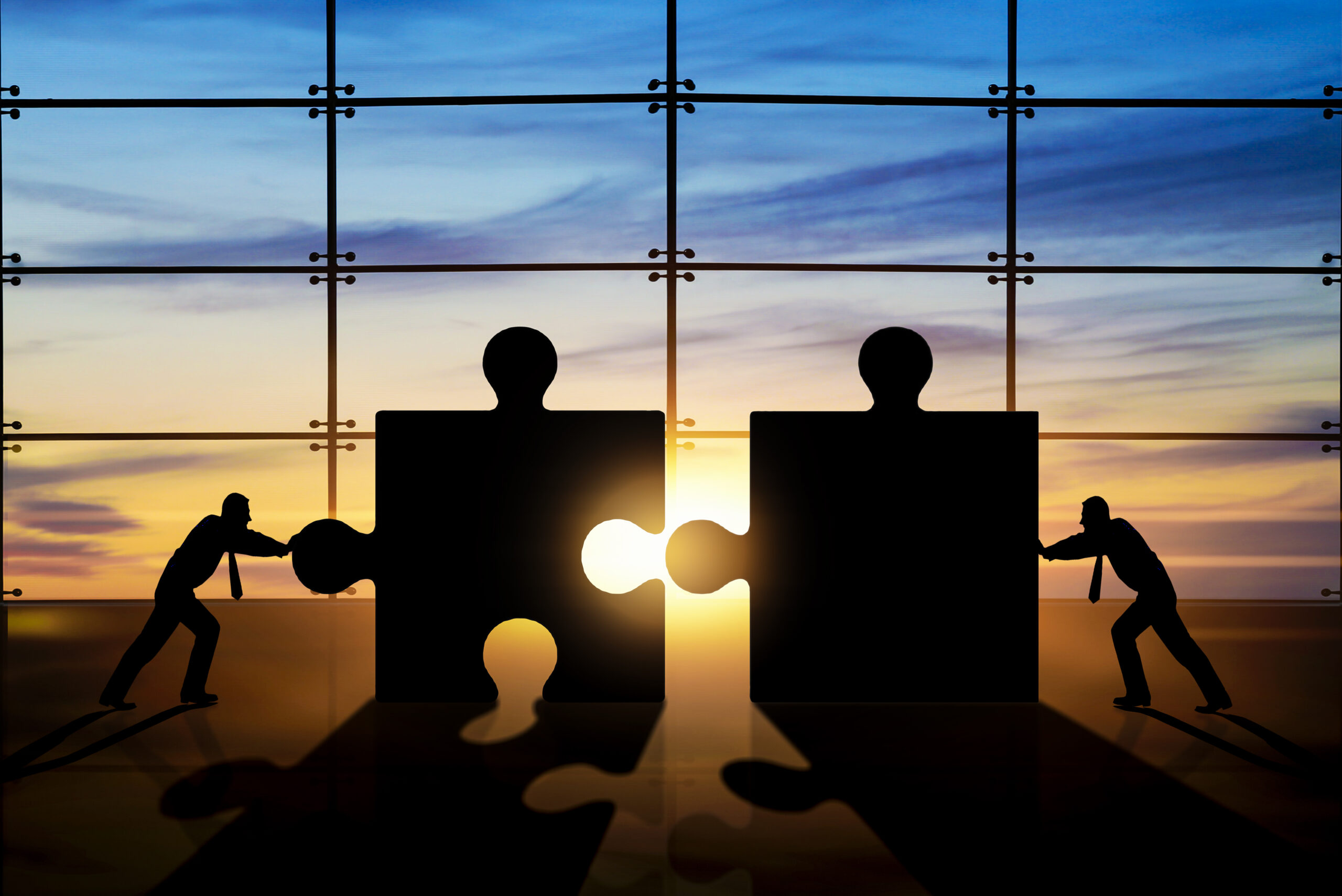 2021, foundation of innovative start-up iLD inline devices SRL.
Our mission is to design and produce sensing solutions for the optimisation of industrial process automation with a specific focus on non-intrusive in-line measurement systems of physical quantities, in volume, including: moisture, density, dielectric properties, defects and cracks of raw material and semi-finished pieces, in 3D, in production processes in large industries. All supported by Machine Learning algorithms.
Innovation, flexibility and attention to the specific needs of Customers are the points underpinning iLD's strategy. The Team's ambition is to become a technological partner for those companies that require novel solutions to improve their production processes.